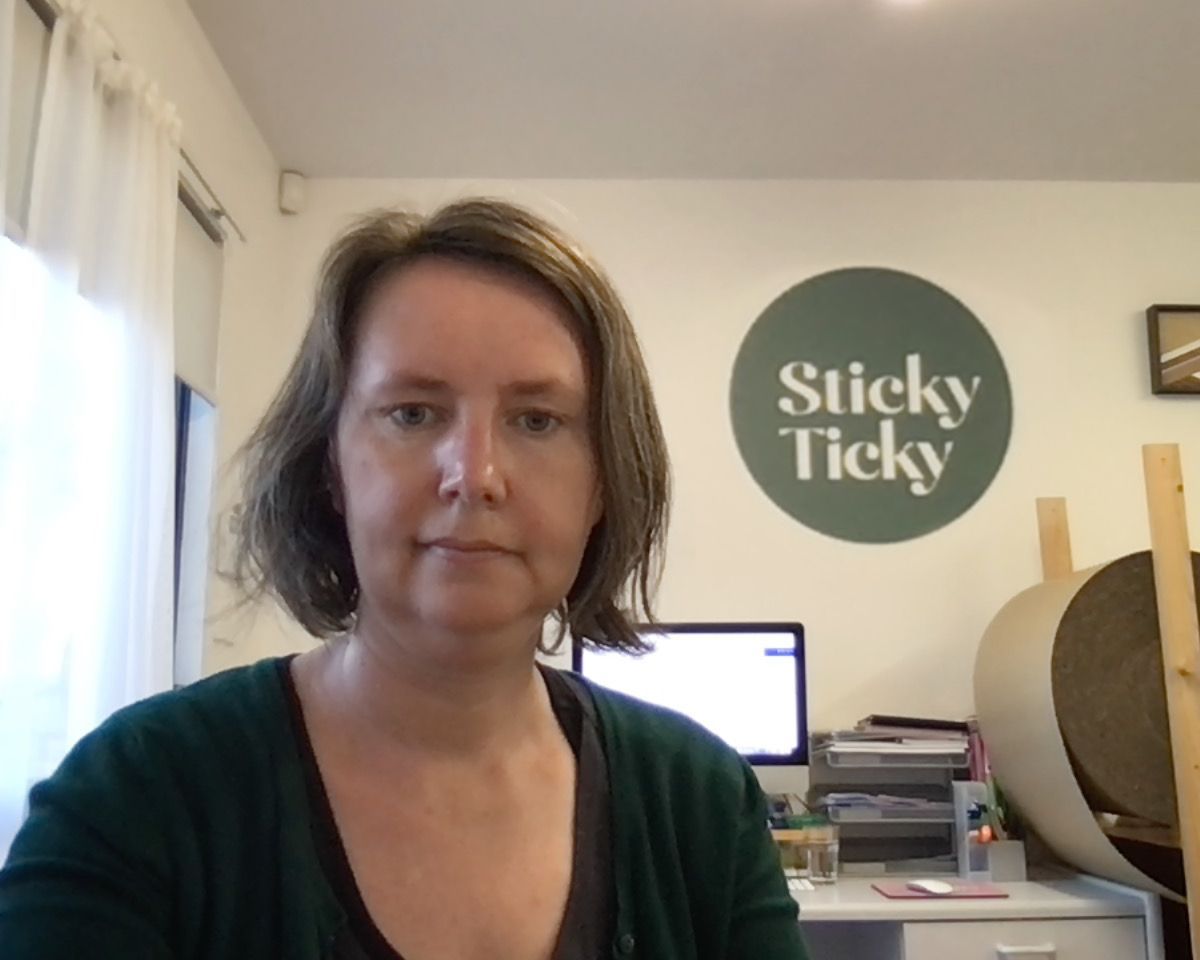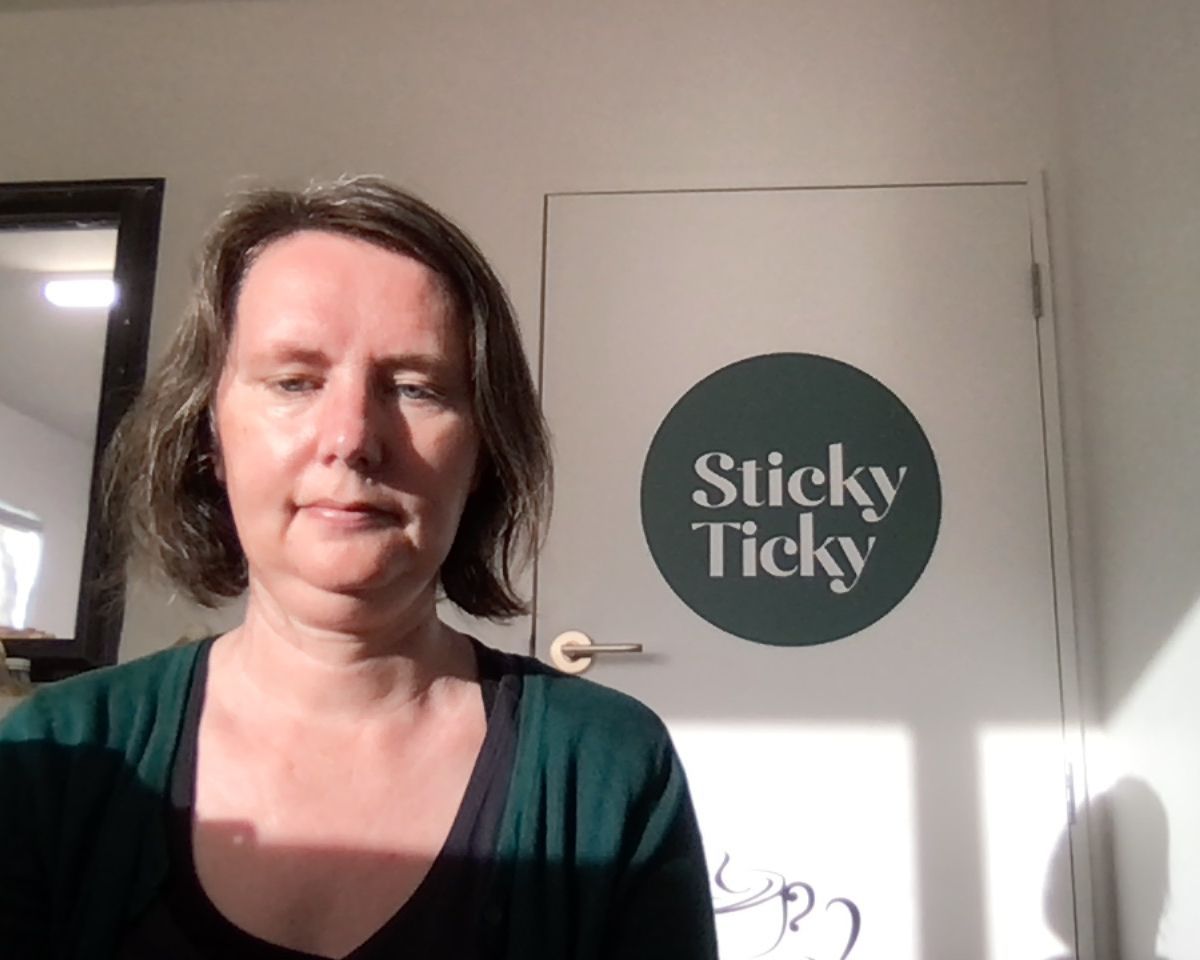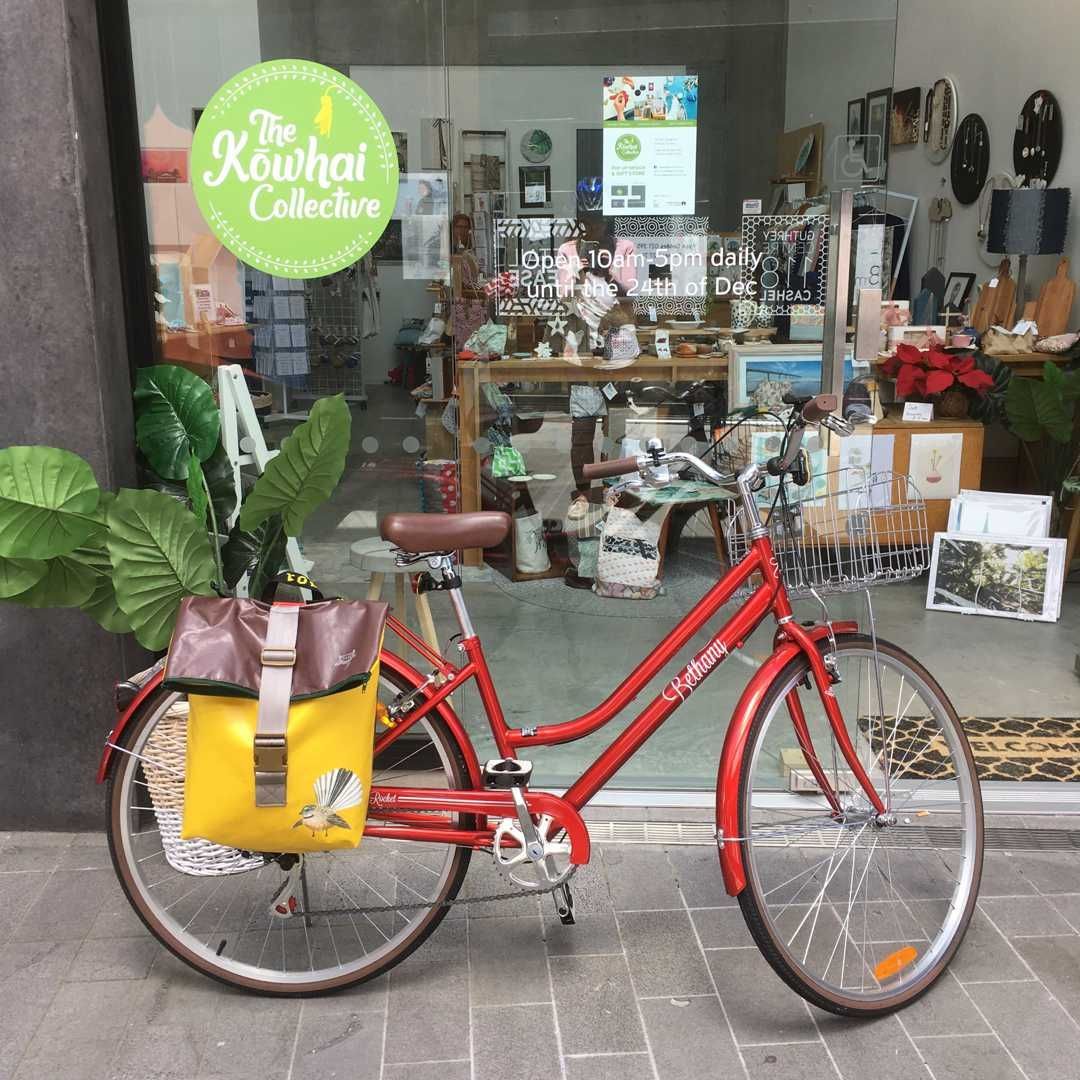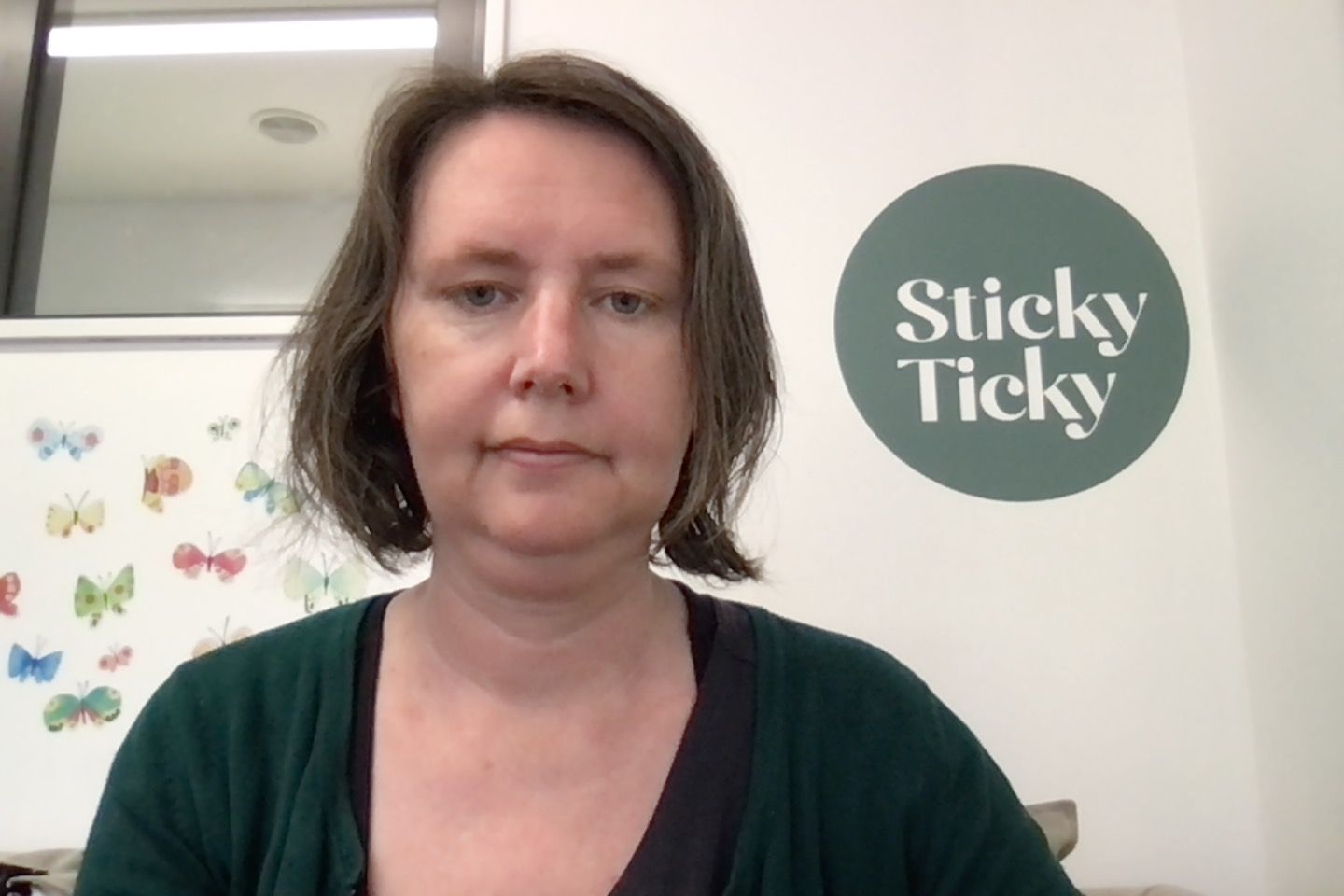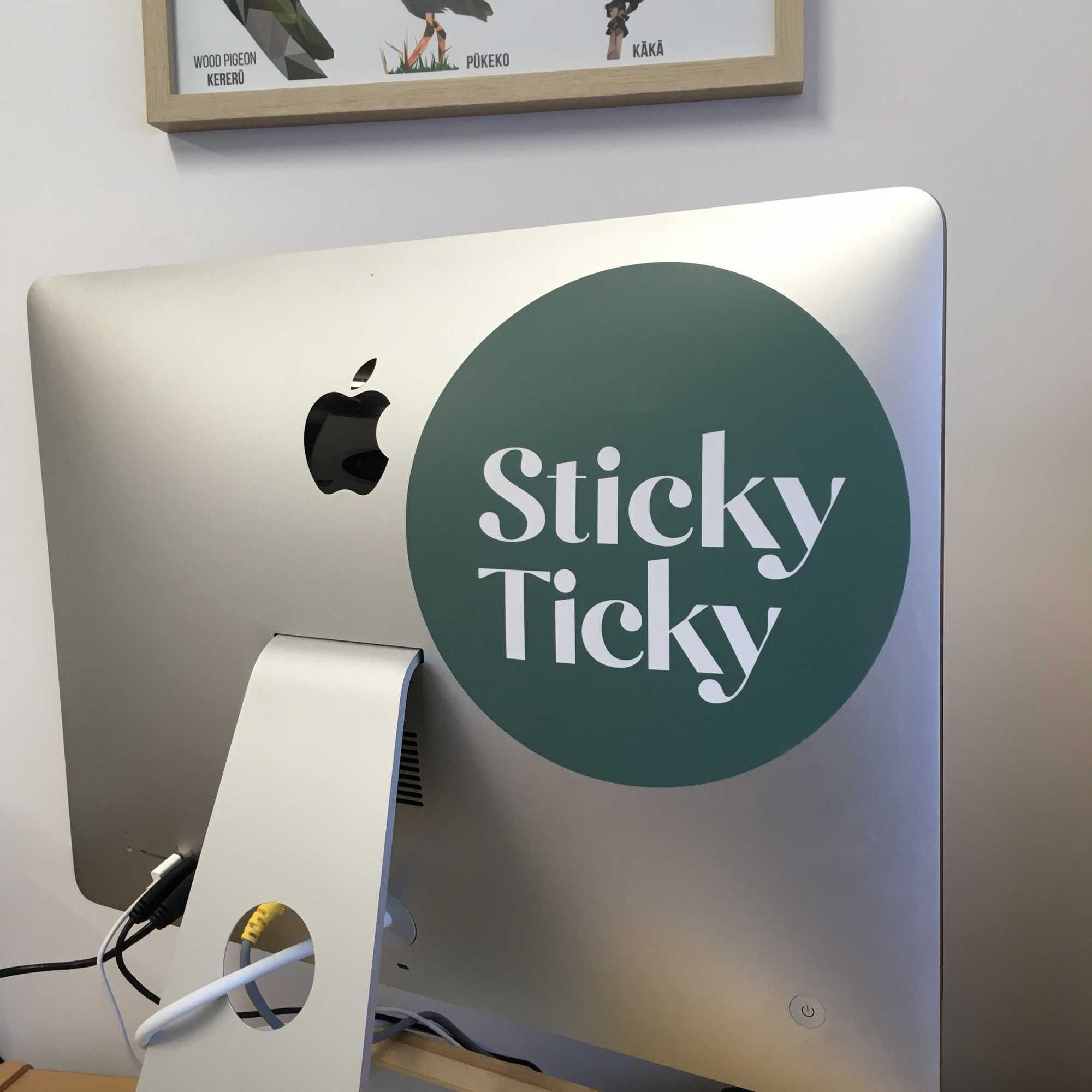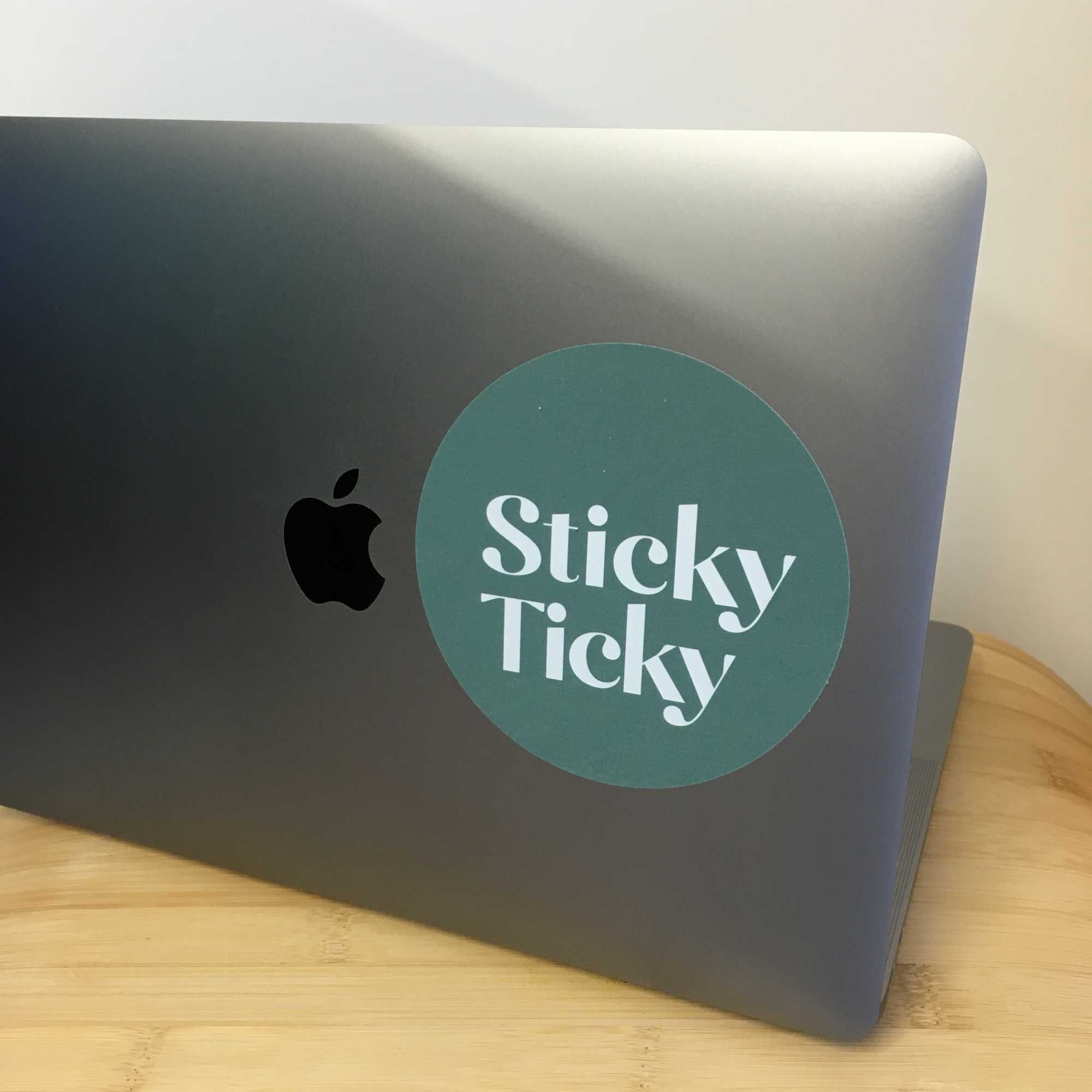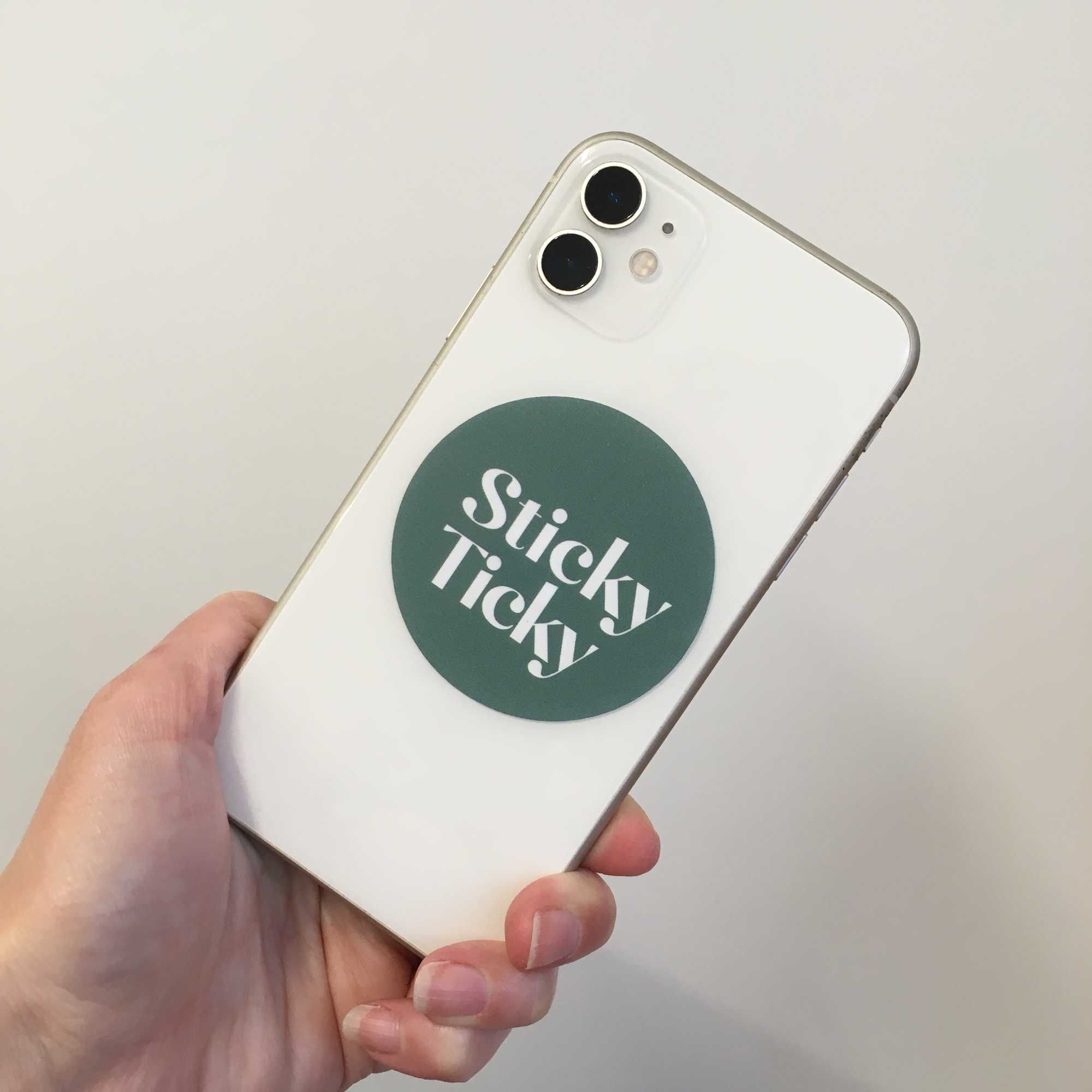 Circle logo decal package
$139.00
or 4 interest free payments of $34.75 with
learn more
Size:
Home office starter package
Give your brand impact with a circle logo decal package.
Our reusable custom circle logo decals are easy to apply and remove.
Perfect to put on the wall behind you for zoom meetings and Facebook lives. Need to do the next video in another room? Move the decal to the other room!
Multiple sizes to choose from
Apply to technology – your phone or laptop and to walls, doors and windows
Have a weatherproof coating so they are fine to go outdoors or on your car
Once you've purchased, let us know where you're planning to put them, and send through your hi-res or vector logo files. Not sure what that means? Don't worry, we can guide you on which is the best format to send. We'll also suggest the best format/option for your needs, and then send you a proof. Once you're happy we'll print your custom circle logo decals for you.
Circle logo decal packages available:
Out and about package
1x 22cm circle logo – brand your laptop
1x 11cm circle logo – personalise your drink bottle
2x 6cm circle logos – perfect for your phone and coffee cup
Home office starter package
1x 34cm circle logo – great zoom background, for when you're working on the couch
2x 11cm circle logos – personalise your drink bottle and tablet/laptop
2x 6cm circle logos – perfect for your phone and coffee cup
Home office go large package
1x 48cm circle logo – perfect size for a door, or wall on a small office
2x 11cm circle logos – personalise your drink bottle and tablet/laptop
3x 6cm circle logos – perfect for your phone, coffee cup and …
Home office go large deluxe package
1x 48cm circle logo – perfect size for a door, or wall on a small office
1x 22cm circle logo – brand your laptop or monitor
2x 11cm circle logos – personalise your drink bottle and tablet/laptop
3x 6cm circle logos – perfect for your phone, coffee cup and …
High impact package
1x 72cm circle logo – great size for a wall in a larger room, or behind a shop counter or reception
1x 22cm circle logo – brand your laptop or monitor
4x 11cm circle logos – personalise your drink bottles and tablets/laptops
9x 6cm circle logos – perfect for your team's phones and coffee cups
SKU: SCP1620