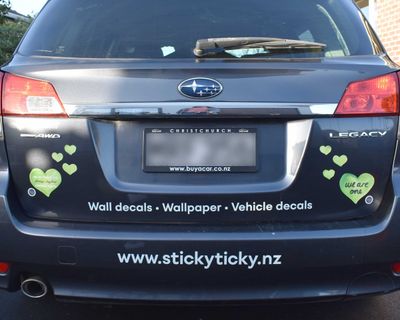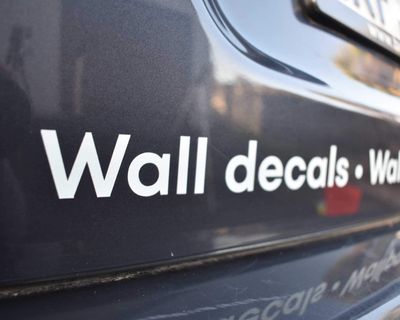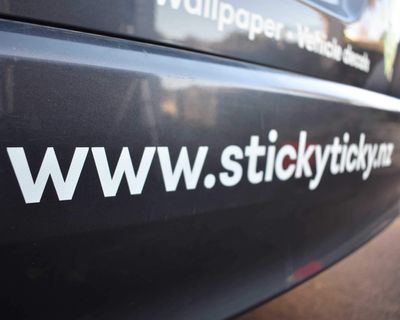 Cut-out text decal
$59.00
or 4 interest free payments of $14.75 with
learn more
Bring your brand to life with custom text wall decals.
Our removable cut-out decals are easy to apply and remove.
Apply to walls, doors and windows
Make great car bumper decals – they have a weatherproof coating
Comes with extra layer of fabric to aid in applying decal in correct placement.
Easy to remove, but designed to be applied once.
Once you've purchased, send through your vector image files OR let us know the copy you're wanting, and your preferred font. We'll send you a proof, and once you're happy we'll print the decal for you.
Sizes available:
Width: 48cm & 72cm
Height: Up to 12cm & 12-18cm
SKU: SCP1302