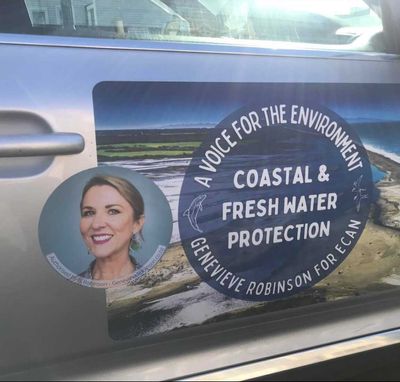 Rectangle logo wall decal
$219.00
or 4 interest free payments of $54.75 with
learn more
Bring your brand to life with a custom made rectangle logo wall decal.
Our reusable rectangle logos decals are easy to apply and remove.
Perfect to put on the wall behind you for zoom meetings and Facebook lives. Need to do the next video in another room? Move the decal to the other room
Various sizes to choose from
Apply to walls, doors and windows
Have a weatherproof coating so they can even go on your car!
Once you've purchased, send through your hires logo files. We'll send you a proof, and once you're happy we'll print the decal for you.
Sizes available:
Rectangle:
Tiny: 8cm x 11cm (comes in sets of four)
Medium: 34cm x 48cm
Large: 48cm x 68cm
Extra Large: 72cm x 102cm
Square:
Medium: 34cm x 34cm
Large: 48cm x 48cm
Extra Large: 72cm x 72cm
Options:
Cut in a rectangle with rounded corners, design printed inside. Easy to re-apply
Cut out – Please enquire for pricing.
SKU: SCP1820