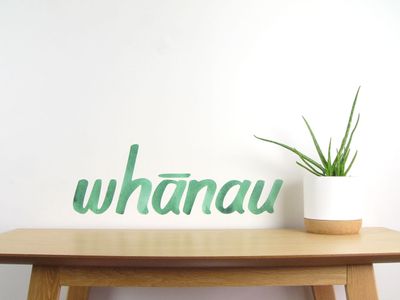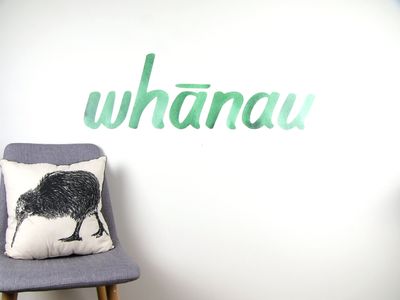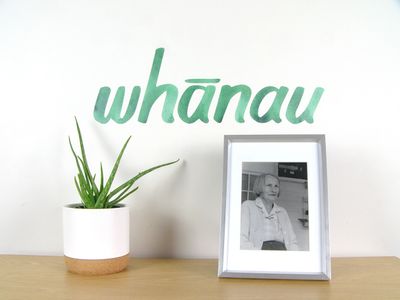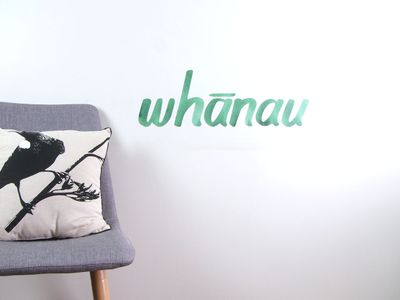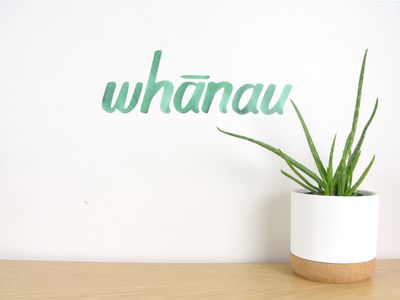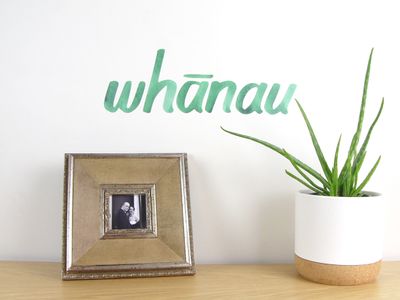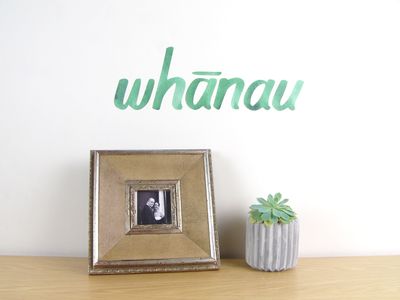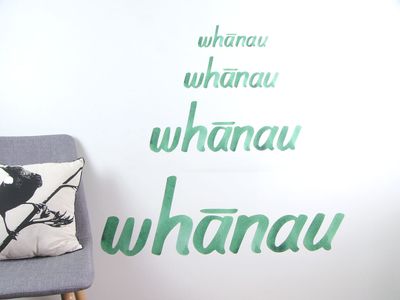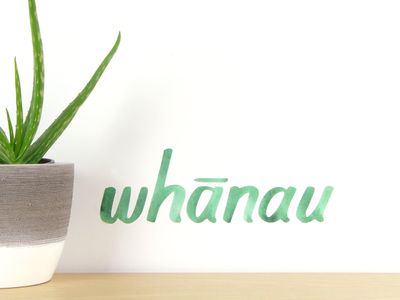 Whānau wall art decal
$20.00
or 4 interest free payments of $5.00 with
learn more
A whānau wall art decal is a great way to celebrate your whānau in your home. Surround it with photos of your whanāu/family, and remember your ancestors.
Whānau is the Maori word for an extended family or community of related families who live together in the same area. It's often translated as simply 'family', but it's meaning is more complex. It includes physical, emotional and spiritual dimensions and is based on whakapapa.
Our whānau wall decal is hand painted in watercolour, then printed by us onto our decal fabric to create a beautiful contemporary décor for your space.
Sheet sizes
Tiny: 12cm x 15cm (finished size approx 9 x 27cm)
Small: 20cm x 15cm (finished size of word approx 12cm x 36cm)
Medium: 34cm x 24cm (finished size of word approx 20cm x 58cm)
Large: 48cm x 44cm (finished size of word approx 32cm x 97cm)
Contains: 1x w, 1x h, 2x a, 1x macron, 1x n & 1x u.
SKU: STR1462