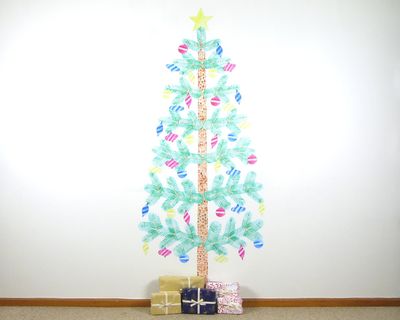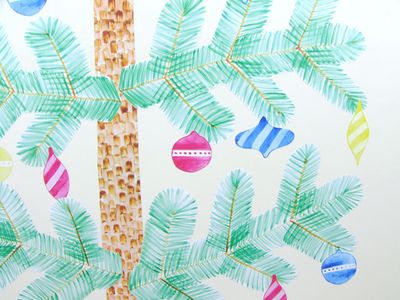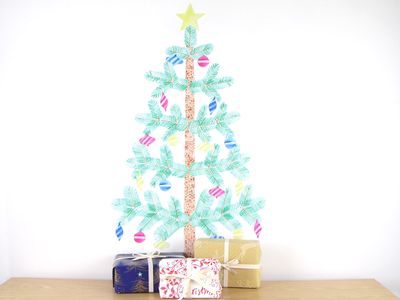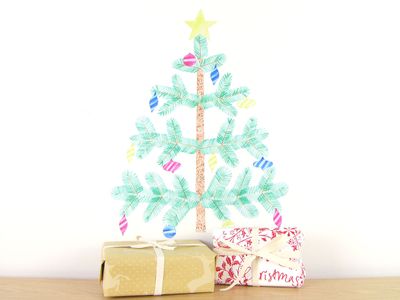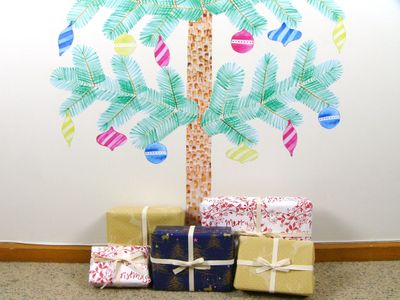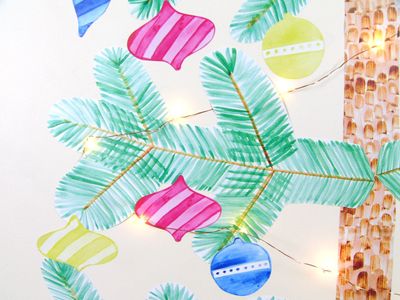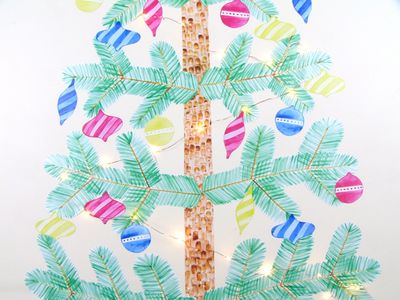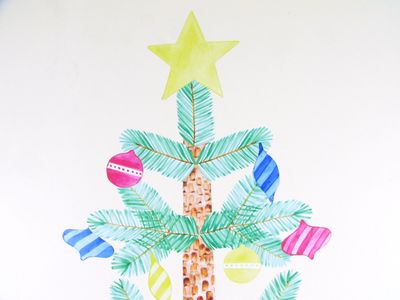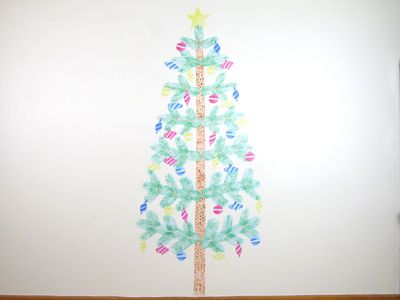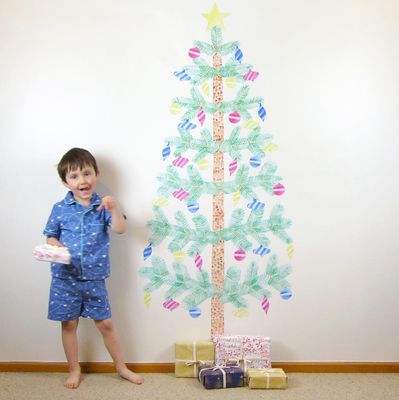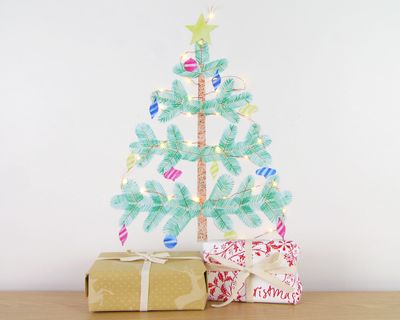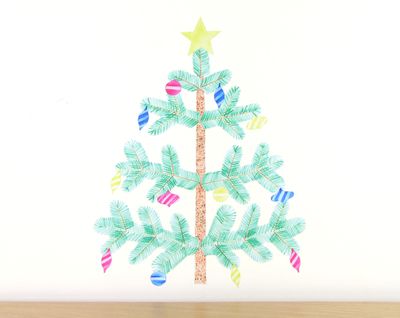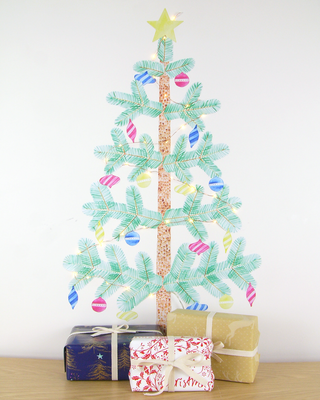 Christmas tree wall decal
$59.00
or 4 interest free payments of $14.75 with
learn more
We have designed a classic pine Christmas tree to add some festive cheer to your home. It includes a star and set of decorations. You can mix and match and add other Sticky Ticky wall decals to decorate your tree, or add a set of LED seedlights to further enhance your tree.
Each piece is hand painted then printed by us onto our fabric decal to create a beautiful unique Christmas decor for your space.
Our Christmas art is made to be reused, take off the decorations after Christmas, pack them away for next year, rearrange shape and you have another everyday tree. Or pack the whole tree away, and use it again next Christmas.
Medium Christmas tree decal (40cm high including star)
Sheet size is 35cm by 24cm / 19 by 17 inches and contains:
1x Trunk
9x Branches
4x red baubles
4x blue baubles
4x yellow baubles
1x yellow star
Large Christmas tree decal (72cm high including star)
Sheet size is 48cm by 44cm / 19 by 17 inches and contains:
1x Trunk
11x Branches
6x red baubles
6x blue baubles
6x yellow baubles
1x yellow star
Extra Large Christmas tree decal (180cm high including star)
Sheet size is 50cm by 175cm / 19 by 17 inches and contains:
1x Trunk
15x Branches
12x red baubles
12x blue baubles
12x yellow baubles
1x yellow star
SKU: STR1160