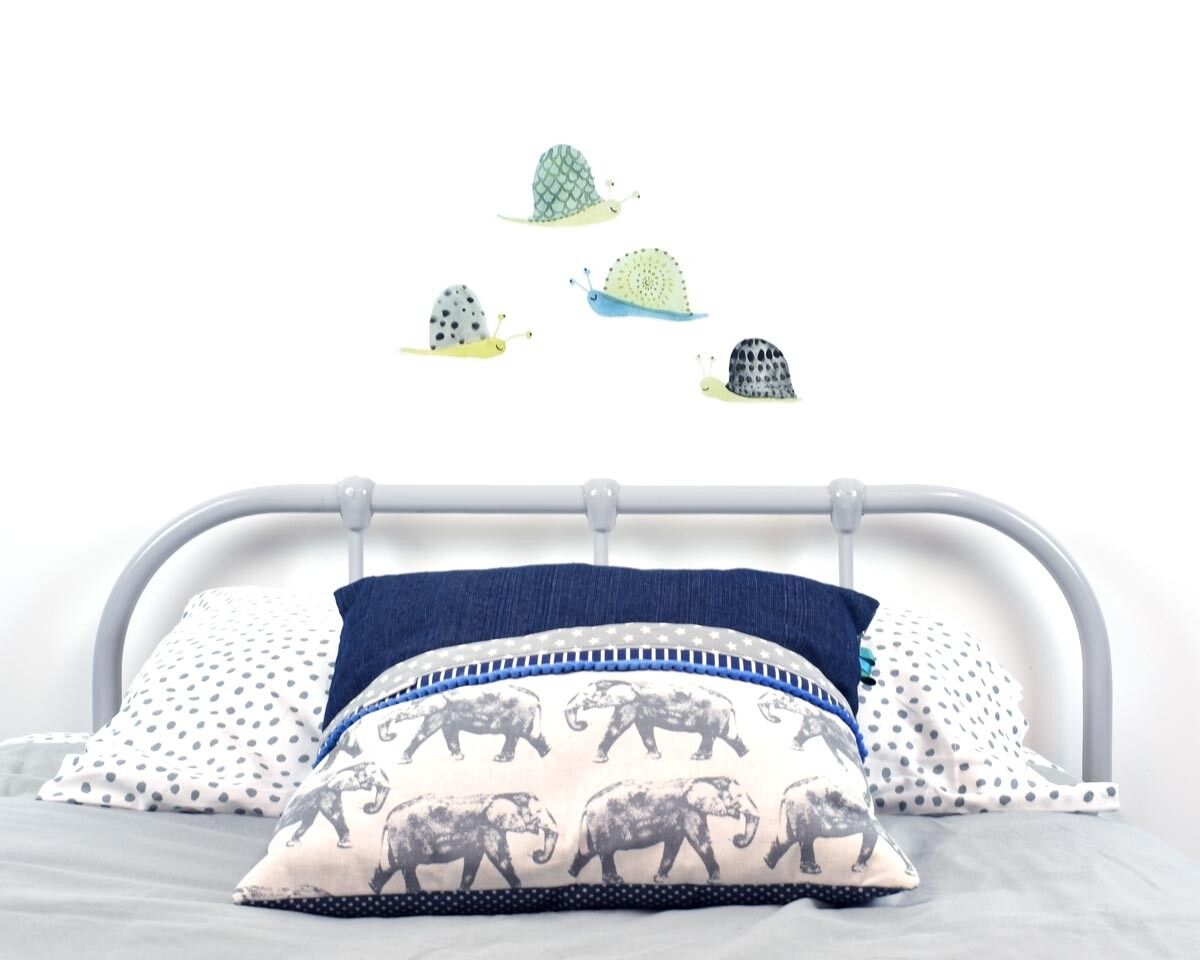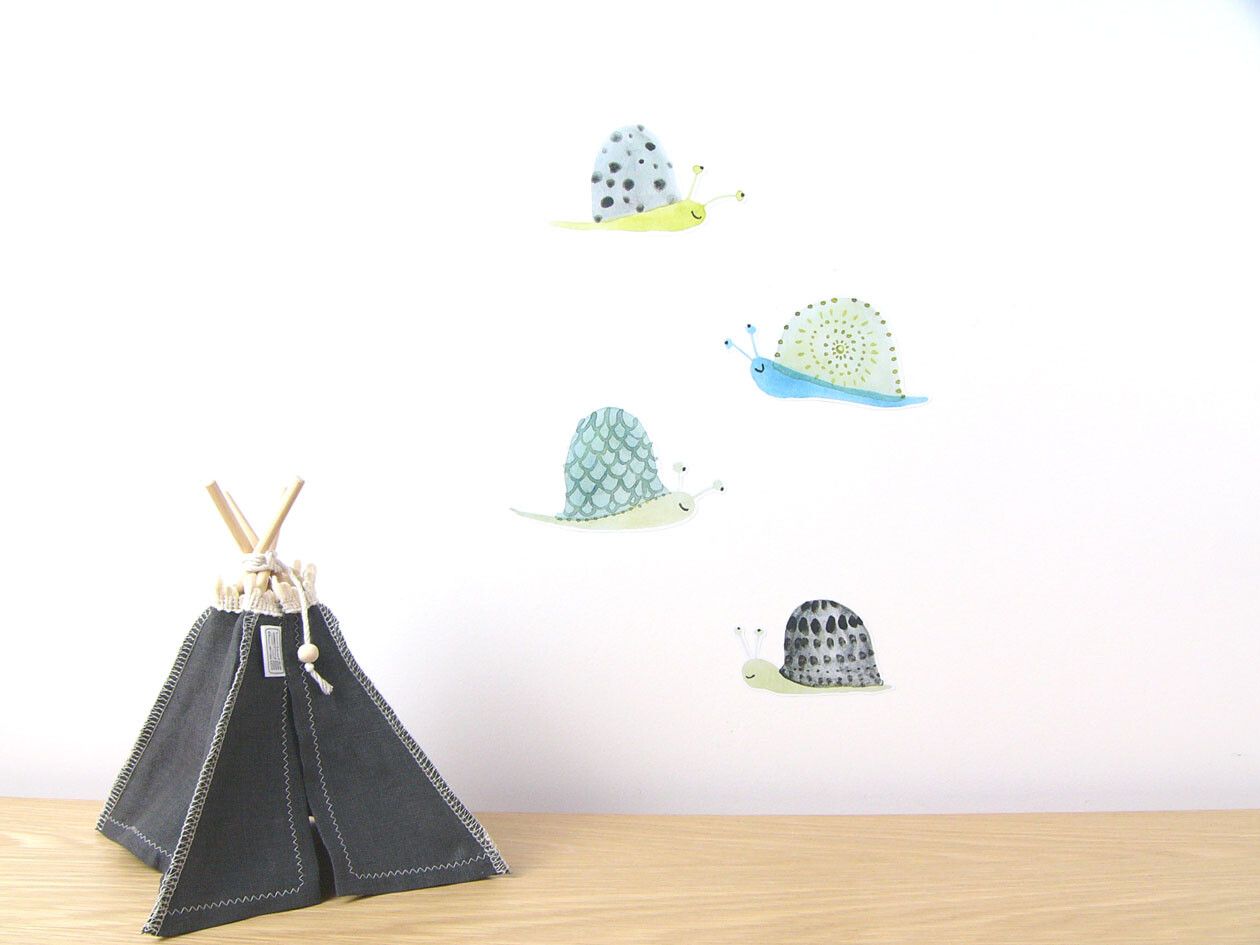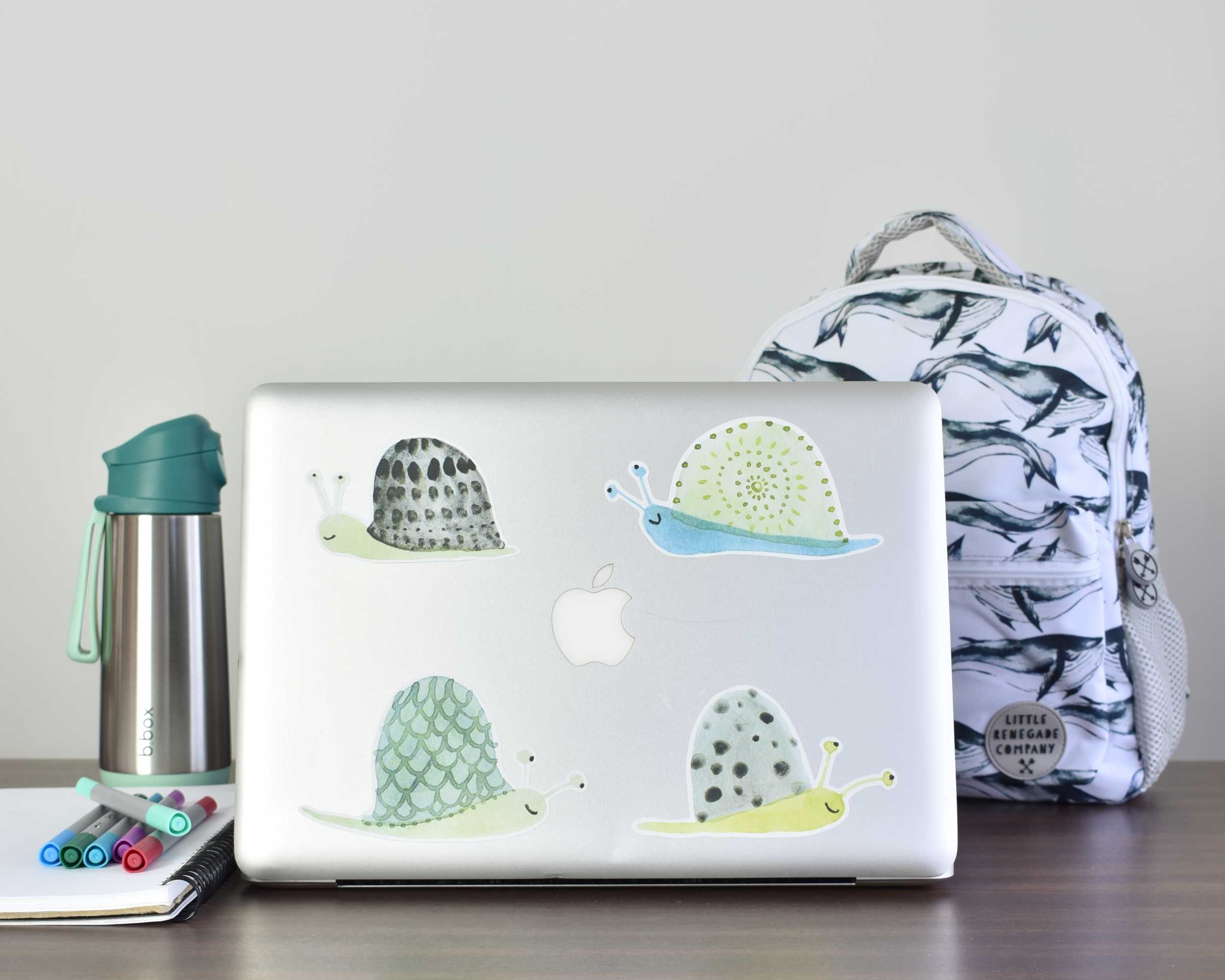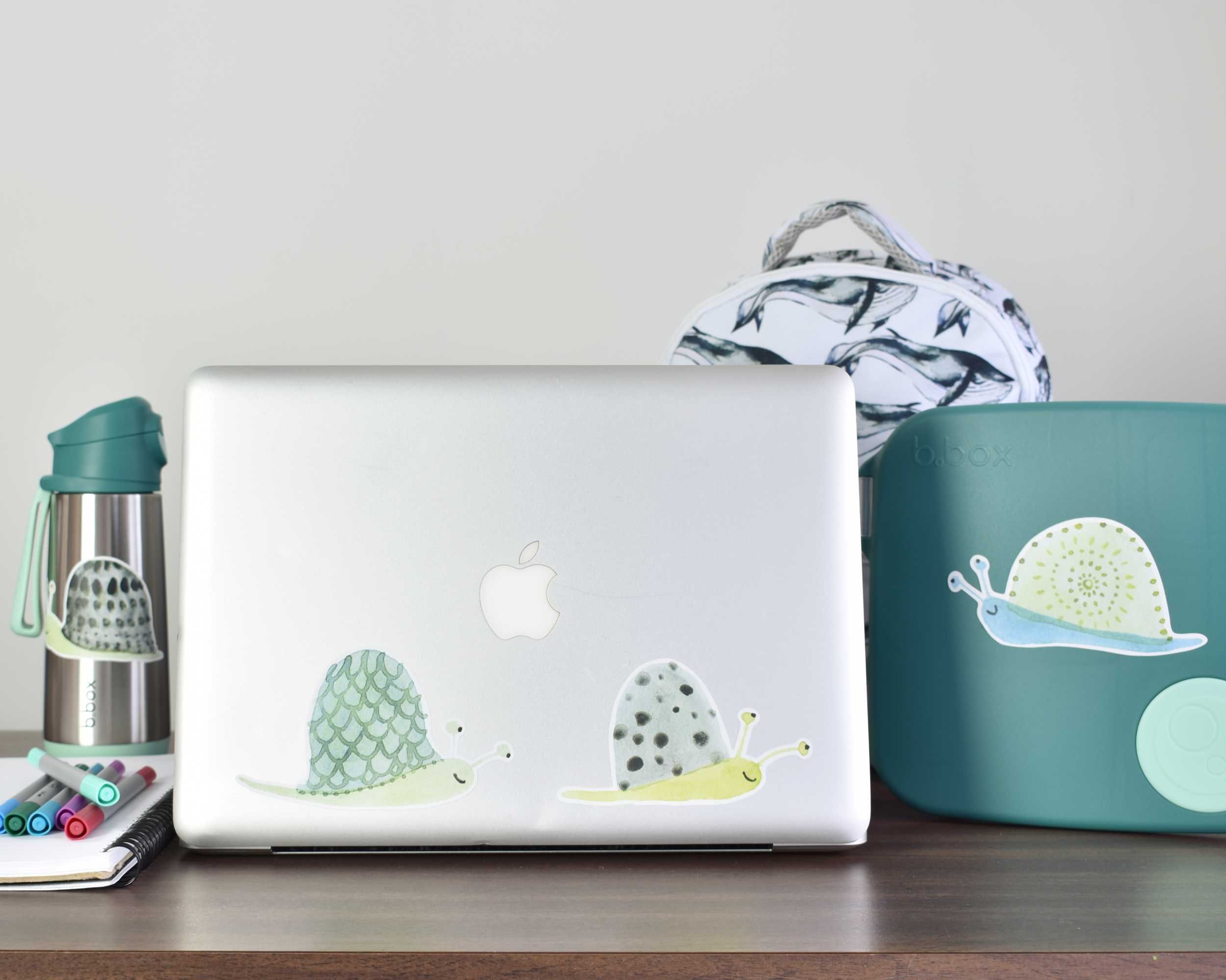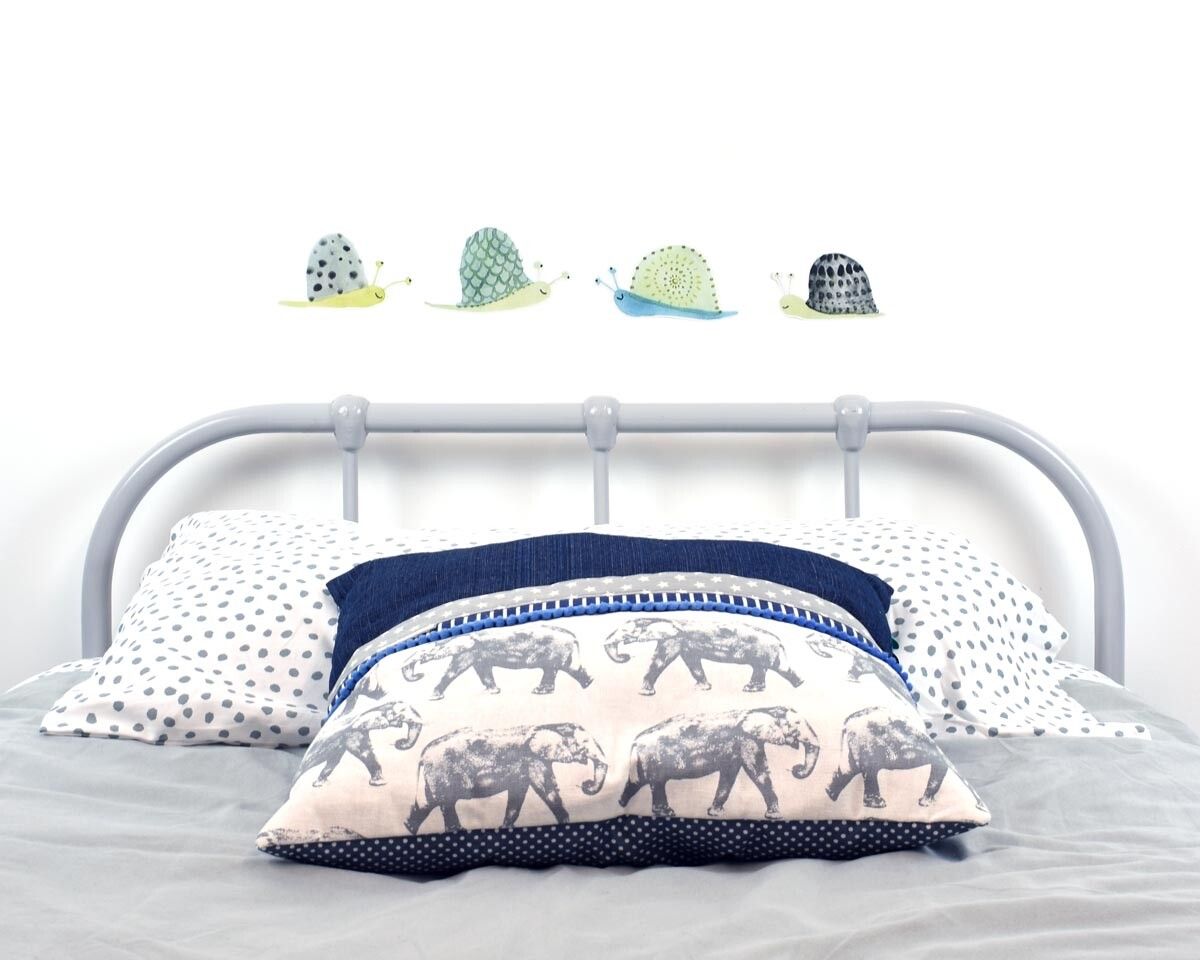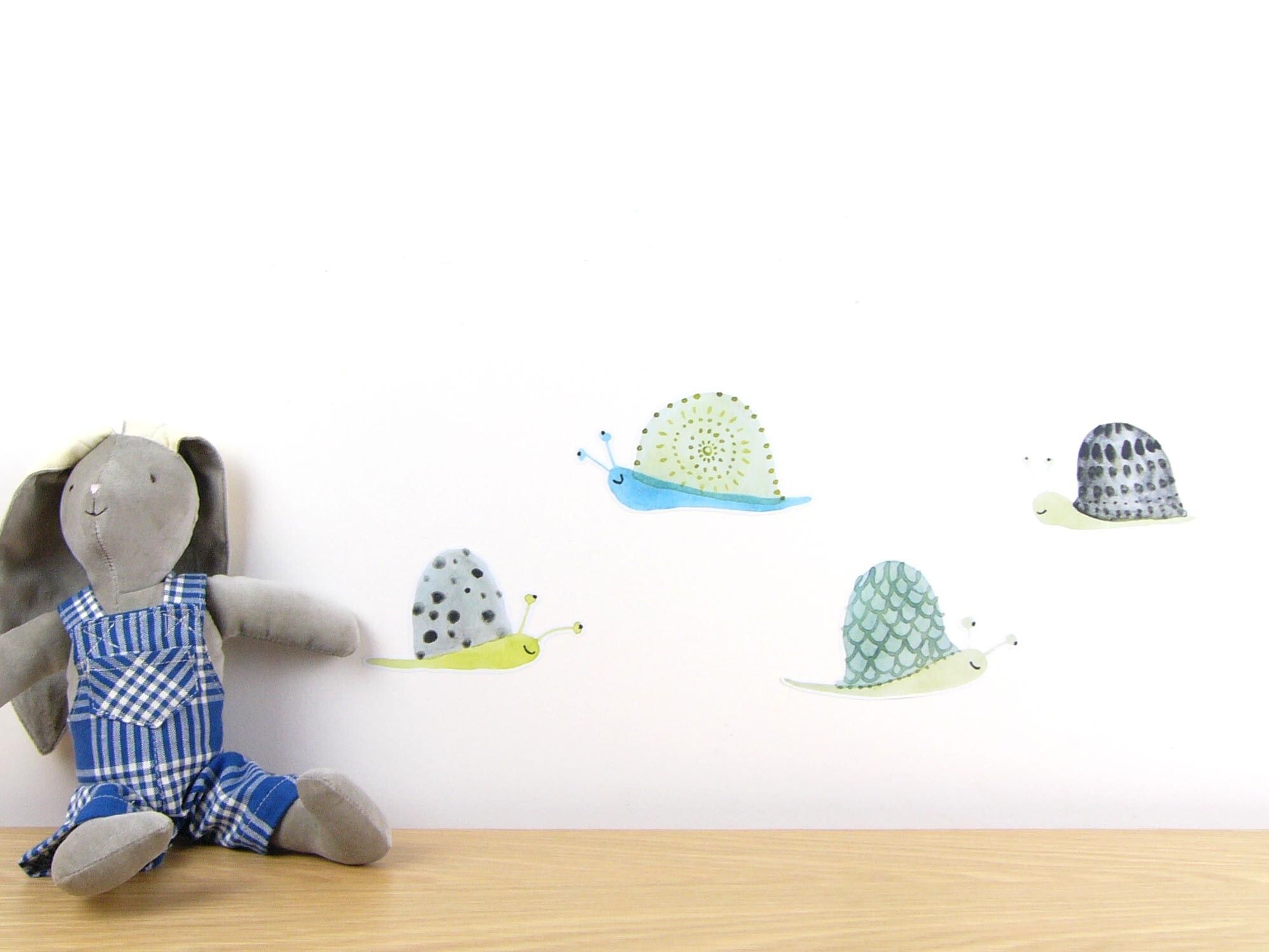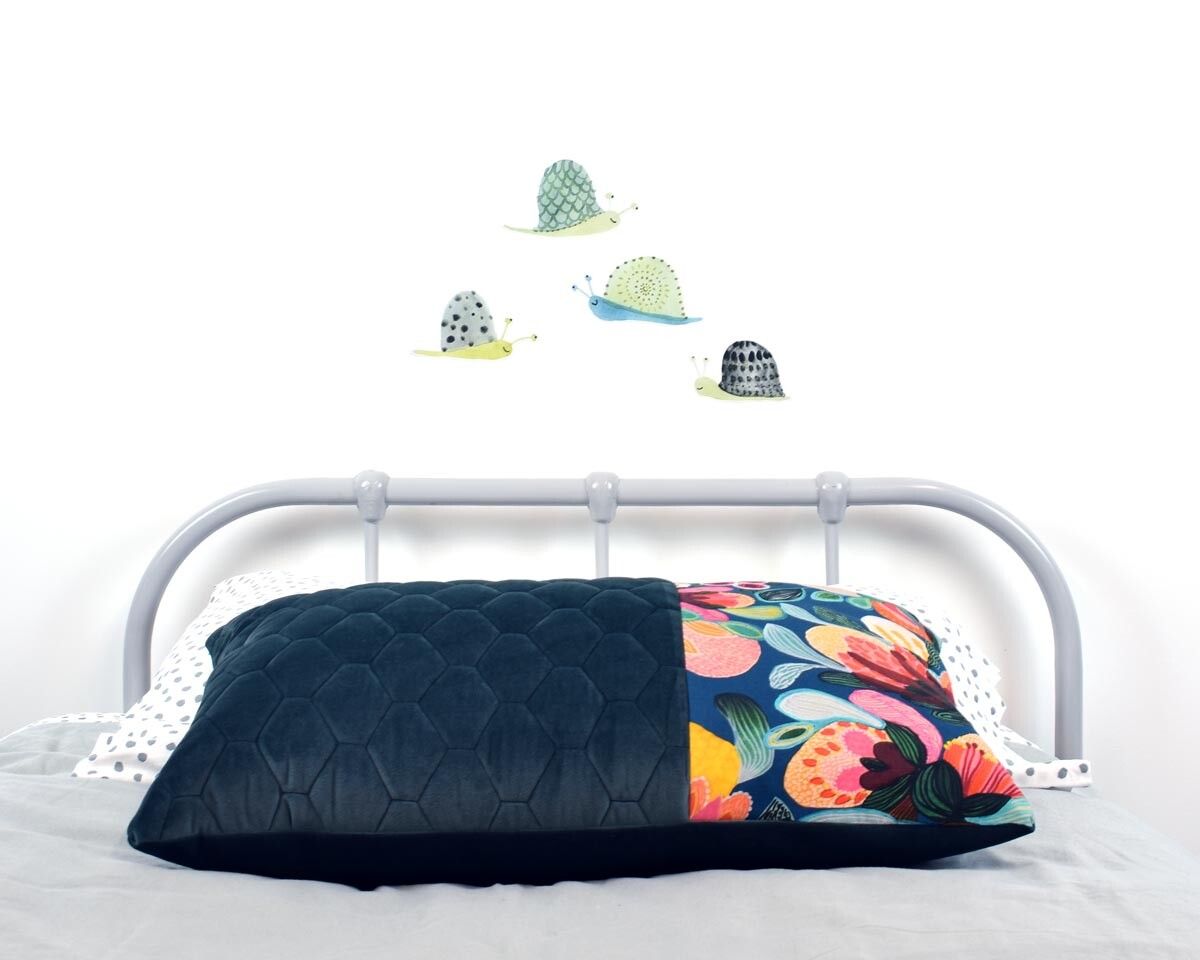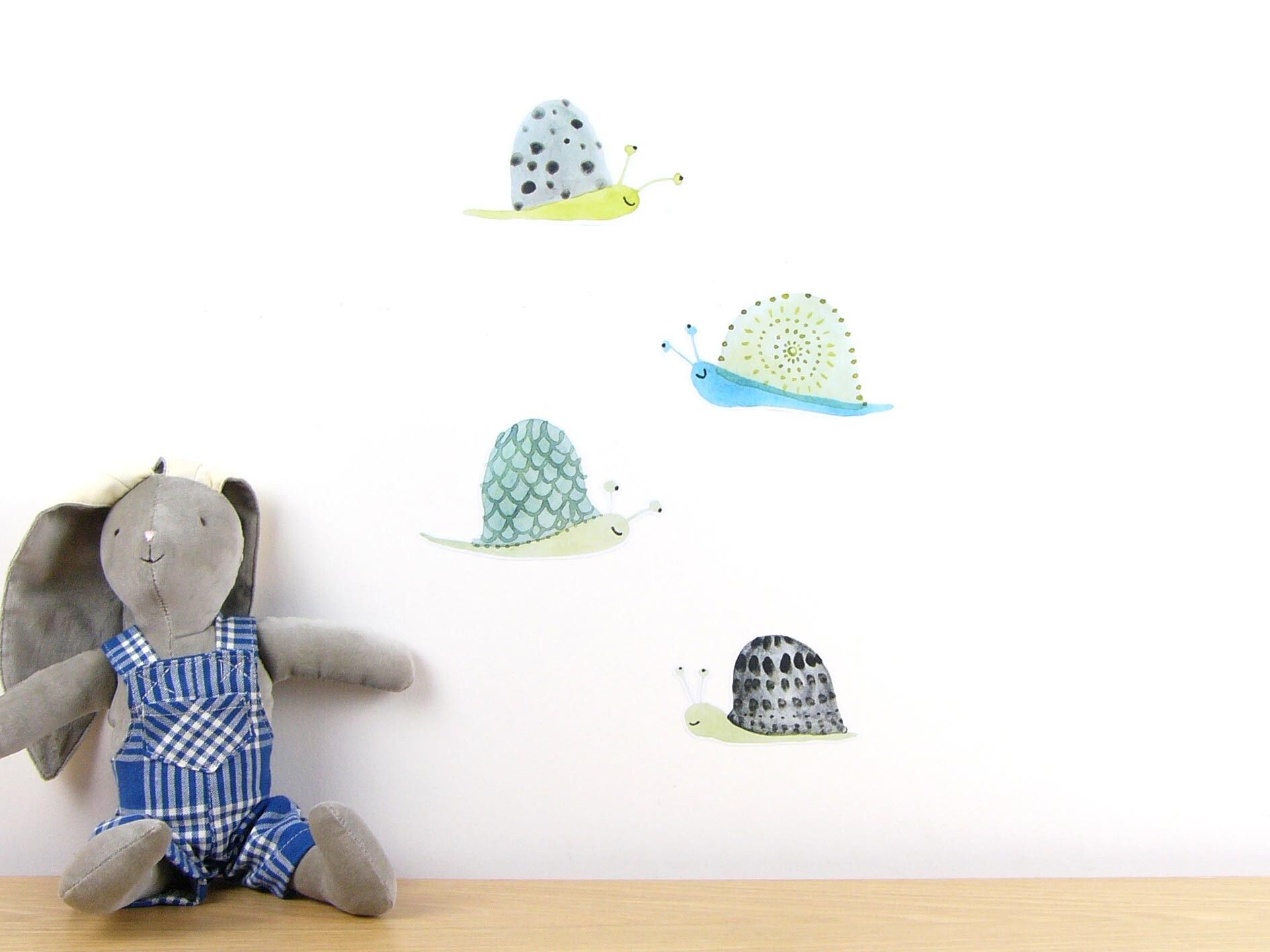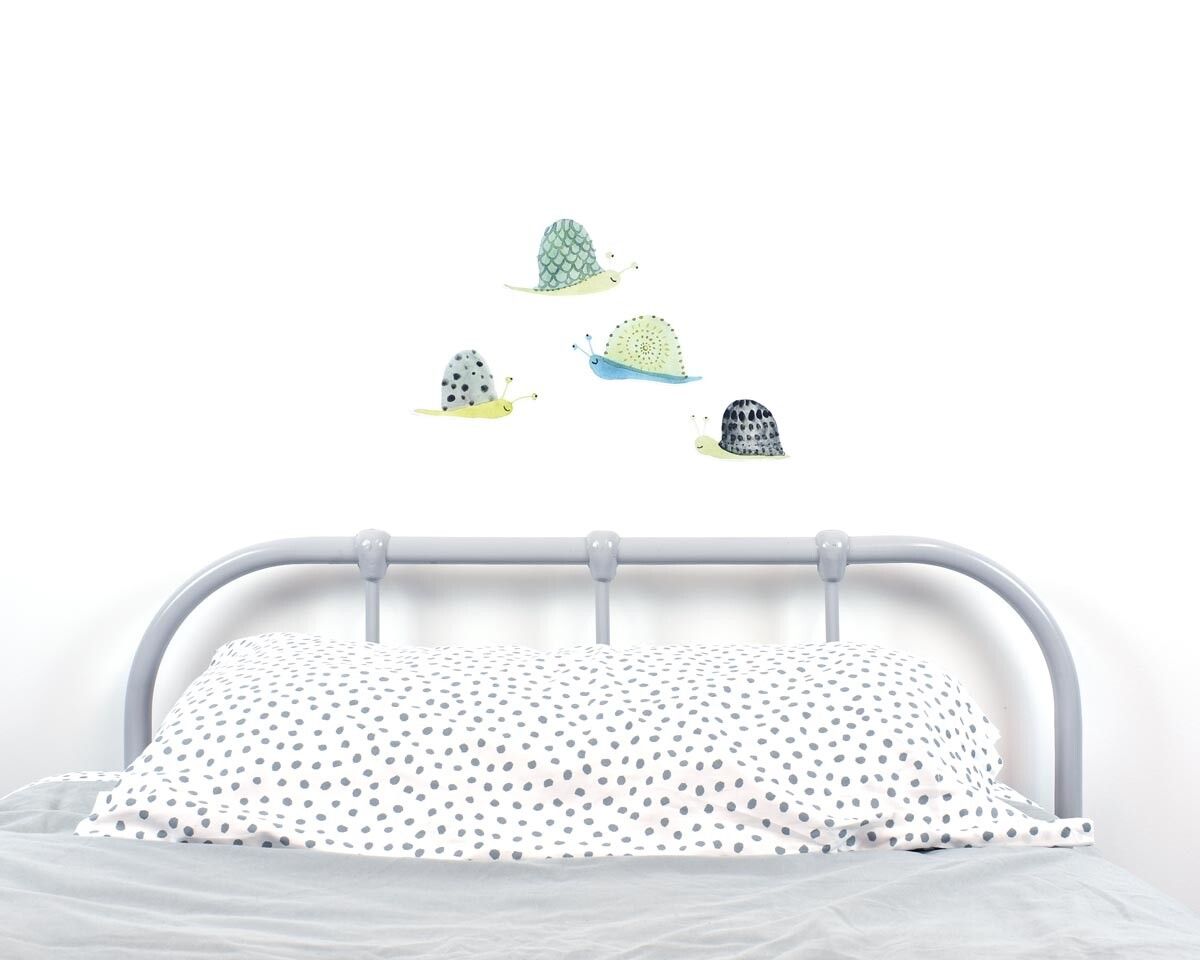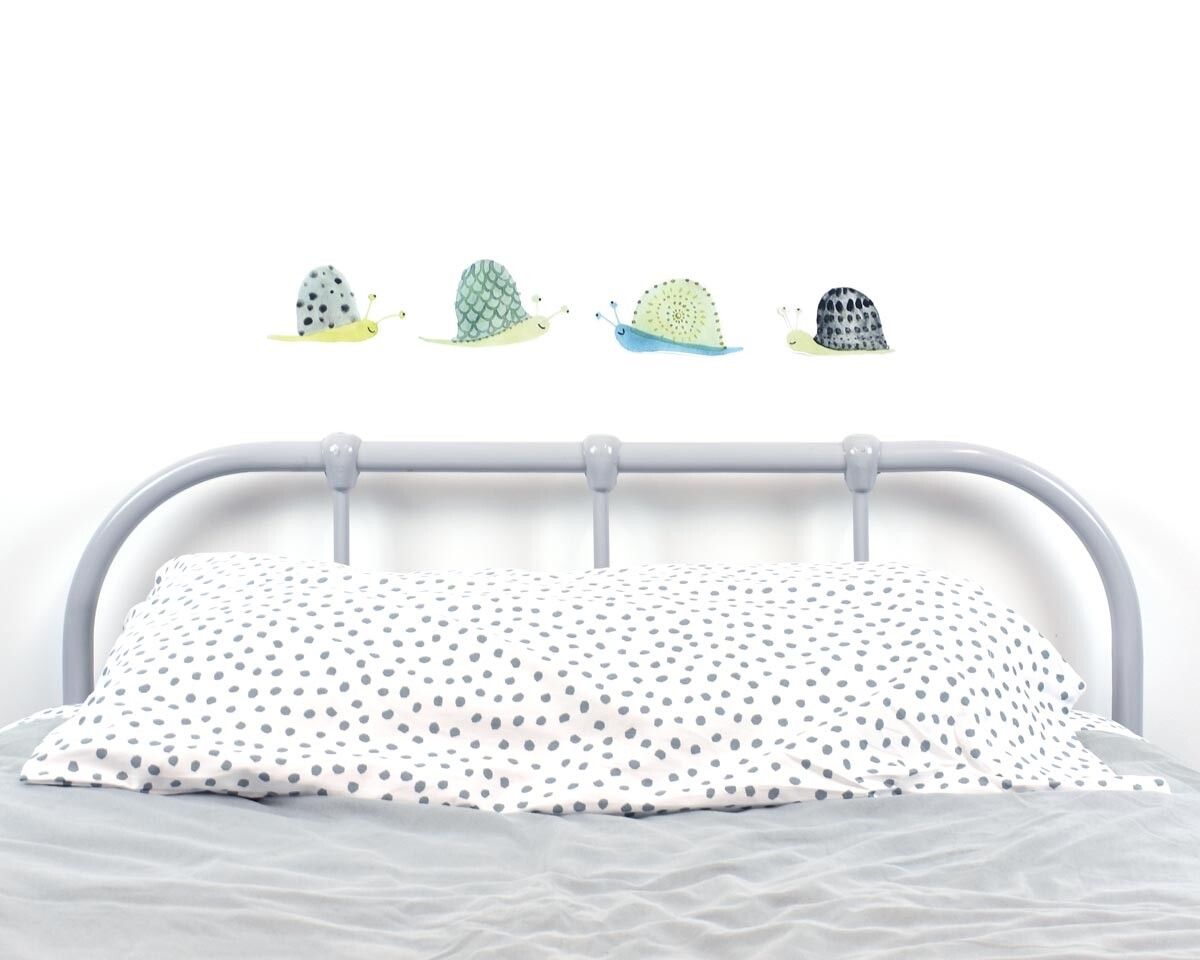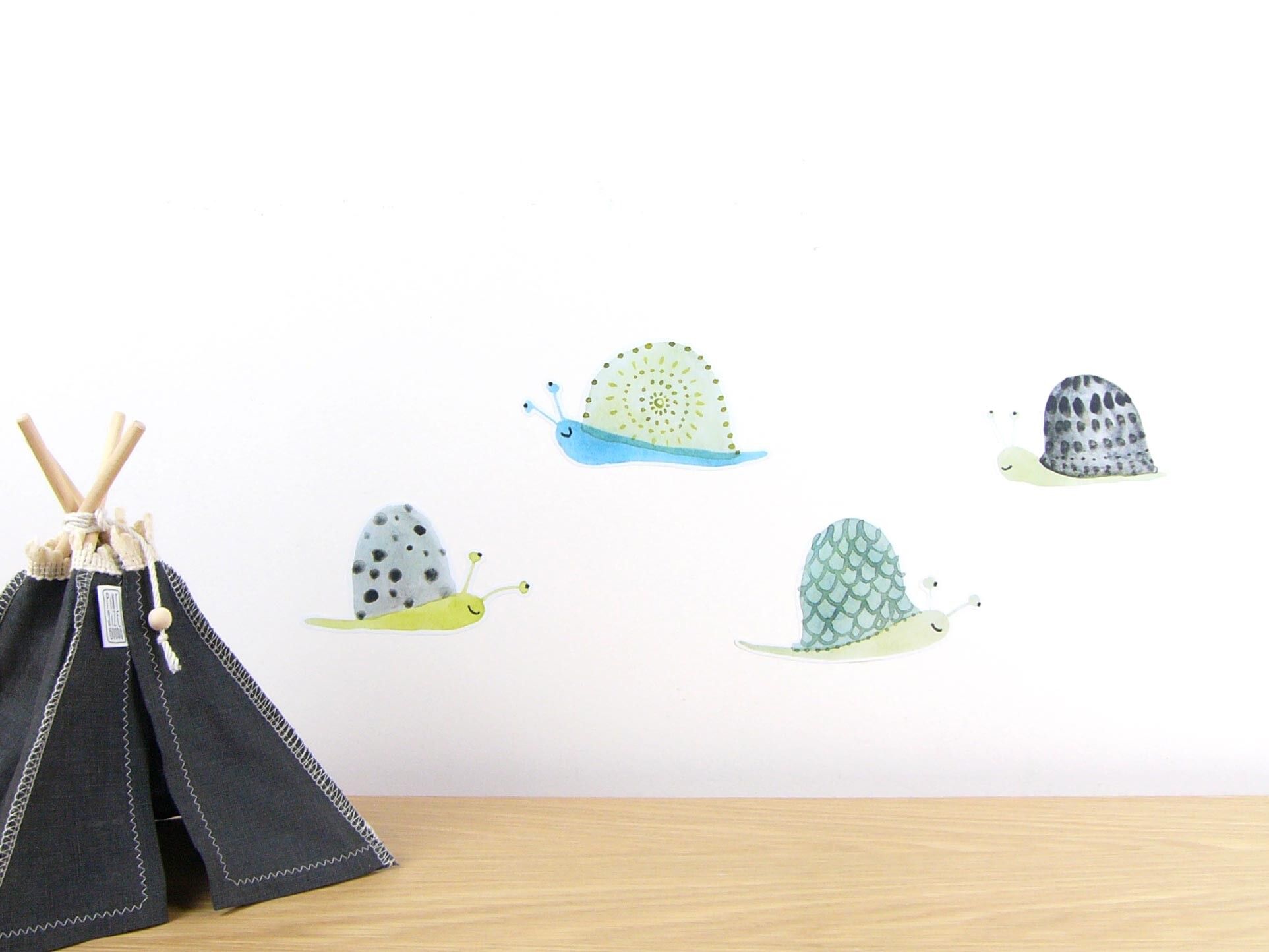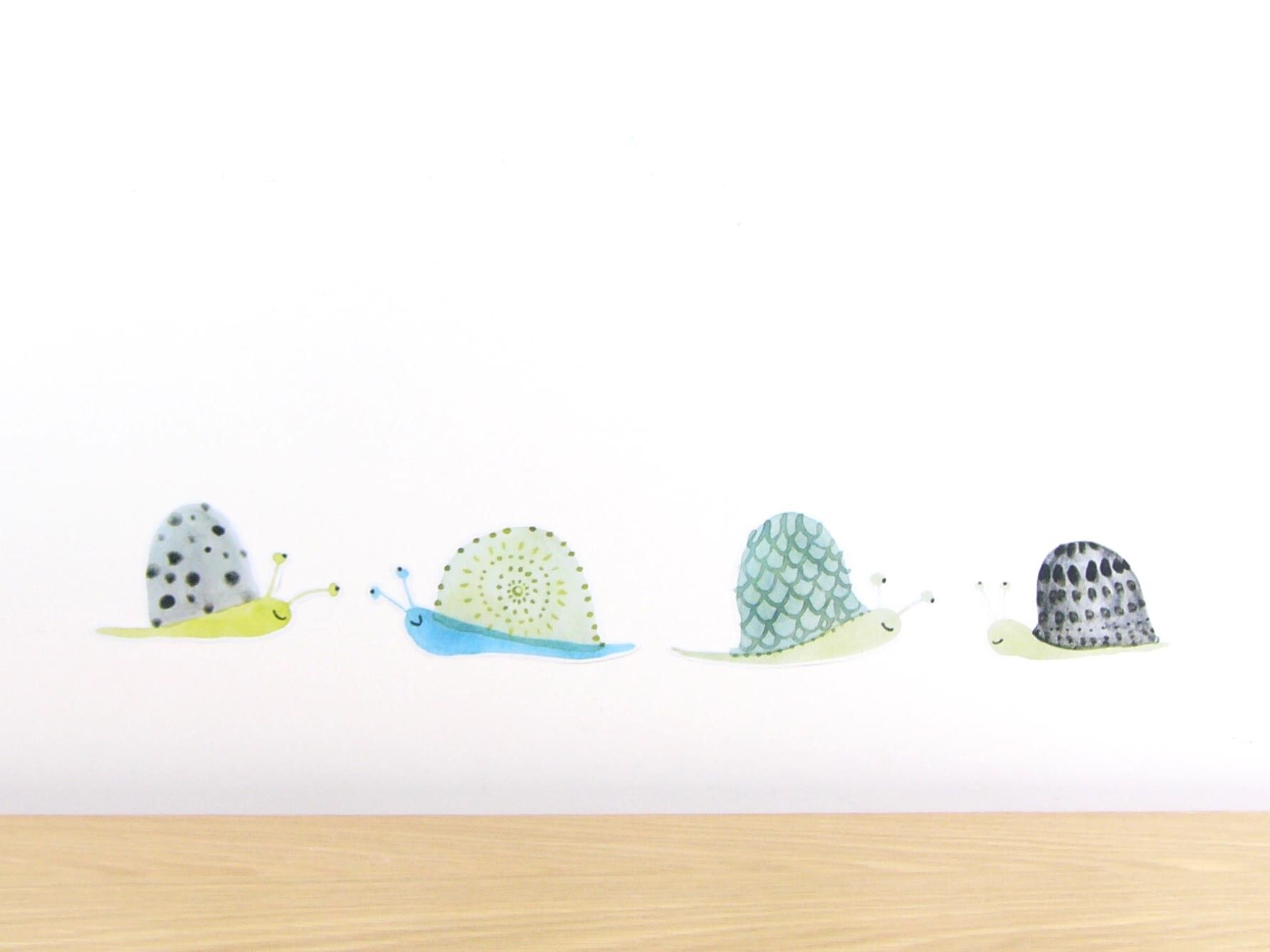 Snail decals | Snail wall art
in my backyard
$32.00
or 4 interest free payments of $8.00 with
learn more
Snail decals by by Katie Wilson from in my backyard.
Add some snail wall art to your nursery with our reusable fabric wall decals. You can stick them onto any smooth, non-porous surface – a wall, cupboard door, drawers or change table are all great options.
To make things even more fun, you could move each snail decal around the wall – perhaps they are going on a journey around your babies nursery? Maybe there is an obstacle they have to move around!
Each original design is printed onto our fabric decal to create a beautiful decor for your space.
Small snail wall art decals
Sheet size is 21cm by 16cm and contains:
4x Snails - 12.5cm x 7cm, 13cm x 8cm, 10cm x 6cm & 12cm x 7cm.
SKU: SLR1408